Airline
There are 11 articles in this category
September 29th, 2022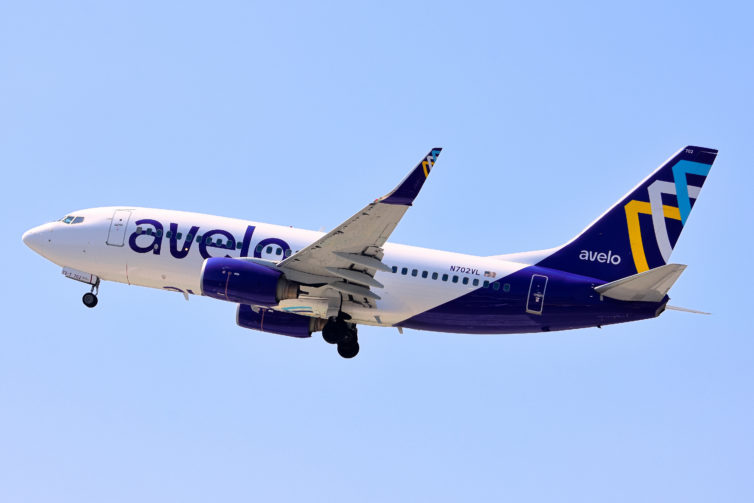 August 17th, 2020
BANGKOK — Thai Airways International's rehabilitation proceedings kicked off at Thailand's Central Bankruptcy Court on Monday, with executives from the cash-strapped national airline and its creditors attending the hearing.
Acting President Chansin Treenuchagron and two members of the airline's board represented the…
August 15th, 2020
U.S. equities were mixed on Friday as the S&P 500 continued to hover below its record high from February. Electric car company Tesla continued to climb after two Wall Street firms upgraded the stock. The…
August 9th, 2020
Welcome to Nikkei Asian Preview.
This week marks the 75th anniversary of the end of World War II. With tensions high between Japan and South Korea, there is speculation over whether Japanese Prime Minister Shinzo Abe will mark the…