October 2nd, 2019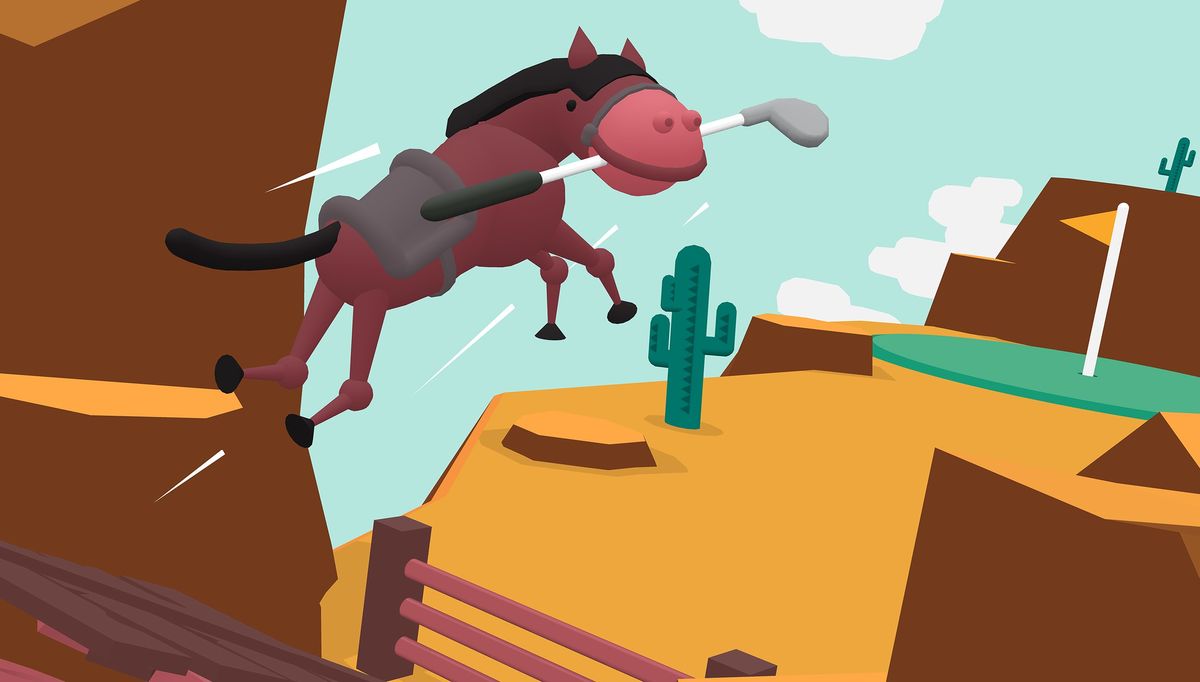 NEED TO KNOW
What is it? A funny and surprising golf puzzle game where golf often isn't golf.
Expect to pay: $20
Developer: Triband
Publisher: Triband
Reviewed on: Intel i5-6600K, GTX 980, 8 GB RAM
Multiplayer? None
Link:
August 3rd, 2019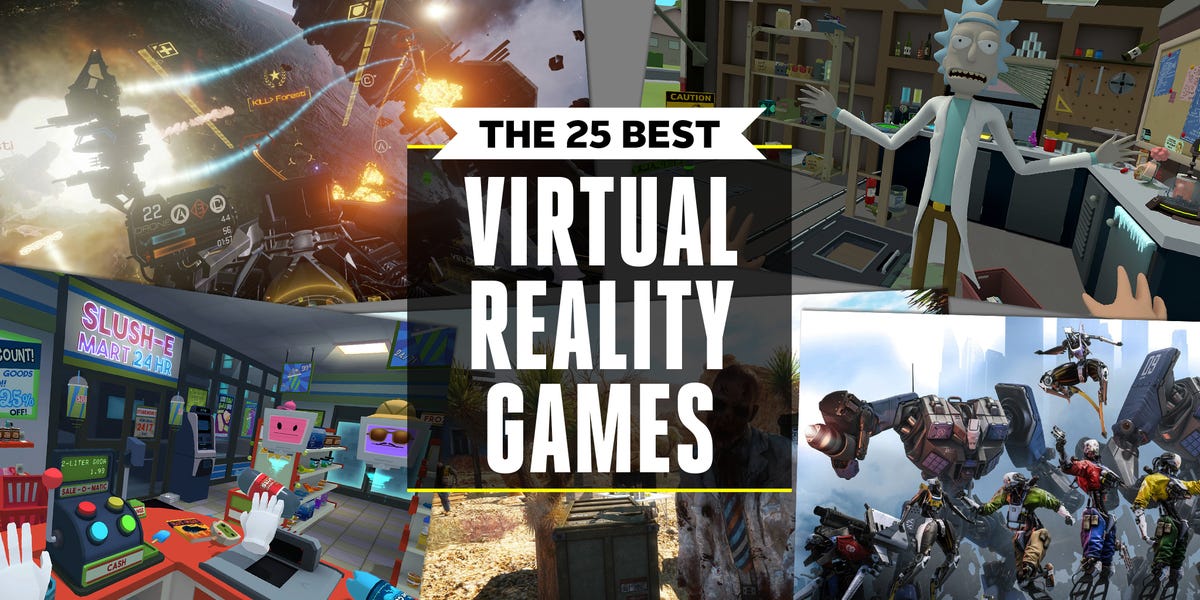 Rick and Morty: Virtual Rick-ality
Rick and Morty fans will be thrilled to join the titular characters on their zany misadventures, and this VR adaptation of the show gives
July 19th, 2019
Since 2014 Copeland has been part of a research project at the University of Pittsburgh led by researchers Michael Boninger and Andrew Schwartz. We interviewed him about Neuralink's news.
What do you think of Elon Musk's plans for a
May 7th, 2019
Magic: The Gathering is a card game in which wizards cast spells, summon creatures, and exploit magic objects to defeat their opponents.
In the game, two or more players each assemble a deck of 60 cards with varying powers.